6 Easy Tips for Home Improvement
After the holiday's your home is looking a bit dowdy. So like getting a new haircut or a makeover to uplift yourself, it is necessary to refresh and uplift your home. Why do we want to do this? Well, your home is what supports your sense of well being and peace of mind everyday! And, what better time to re-fresh then at the start of a New Year to set the tone. Here are 5 easy and inexpensive ways improve your home today:
3. Amp up the Wattage: In the dark of winter there is nothing like shining a bit of light during these drab, grey days. Amp up the wattage in your lamps; add a few new "spot" lights to highlight dark corners, favorite paintings, and book shelves that hold prized collections. Turn on the light!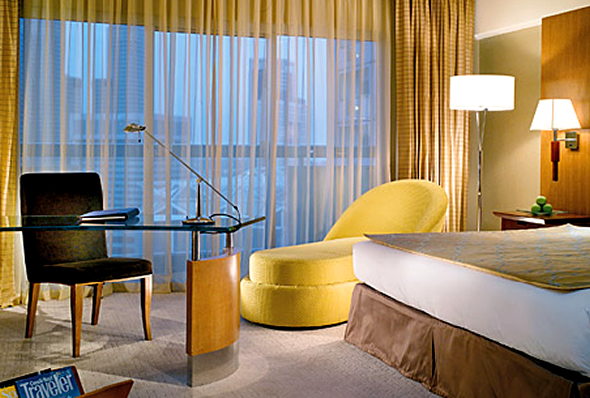 4. Re-Energize Your Rooms: move your furniture around. Things that never move are stagnant and create stagnant energy. By simply moving things and cleaning out, energy will be able to move freely again. Sometimes, simply moving your furniture to clean can be enough to move the energy. Re-arranging the furniture can also make your space and the things in it look new again. It's amazing how we often no longer see our things in the repetitiveness of everyday life. Moving things around creates "new" energy and is refreshing and uplifting.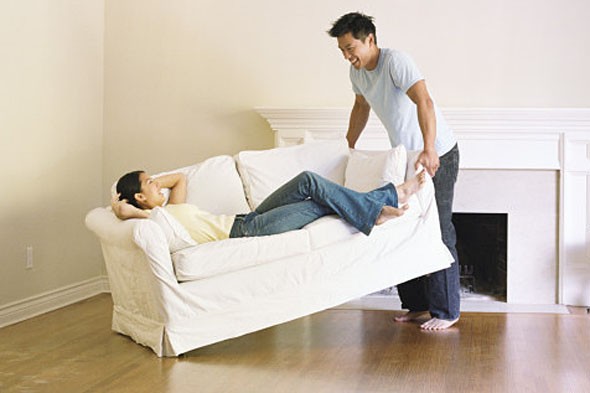 5. De-Clutter and Organize
: If your space is cluttered, chances are your mind is cluttered, and if there is no empty space there is no room for something new to come in. So throw out, clean up, give away, re-use and re-cycle what you no longer need. Between our busy lives and all the change in our world, the more organized we are the easier it is to function in our daily lives.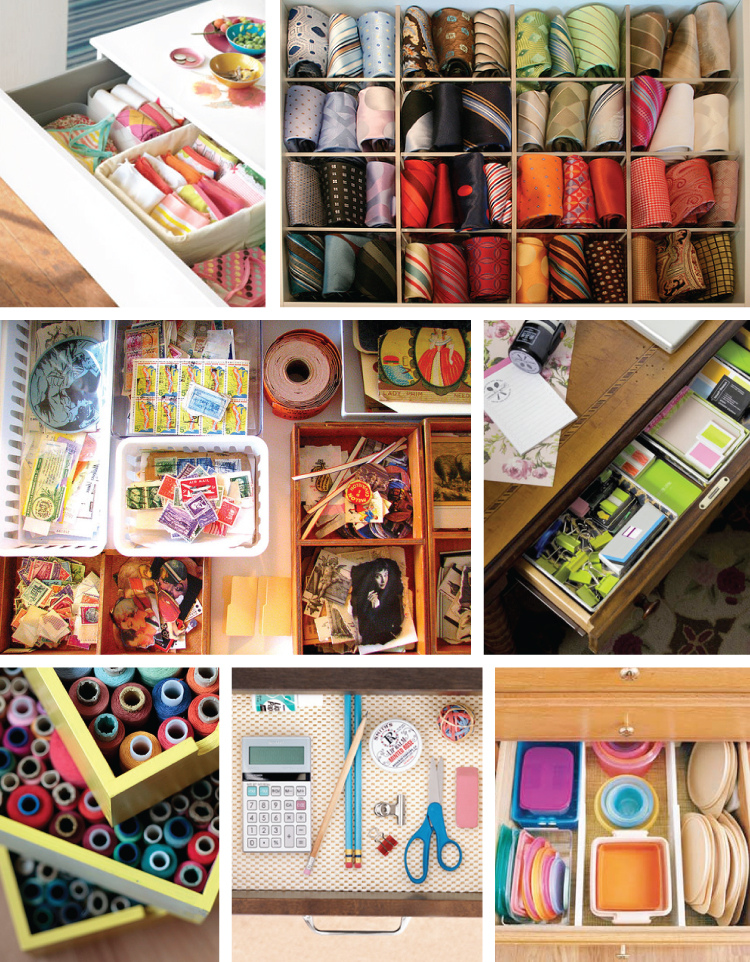 6. Send Yourself Flowers Monthly
: There is nothing more delightful then receiving a beautiful bunch of flowers to brighten up your day and your week. Why not send yourself
flowers every month
? They are cheerful, colorful, smell good and always are a Little Bit of Beauty™ for your home!